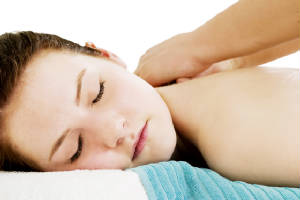 ~Body Treatments~

Luxury Back Treatment $55
45 minutes
Cleansing Back Facial $65
50 minutes

Body Soothing Session $60
Relax and destress with this 45 minute luxury treatment. Essential oils calm the senses while rich creams revitalize the skin.

Body Soothing Session with Back Exfoliation $75

The Ultimate Body Soothing Session $110
A luscious multi-step treatment begins with a fruity peel back exfoliation, a blend of AHAs and johoba spheres gently buff and smooth skin, rich creams and essential oils relieve stress and soften skin, the final step a gentle cleansing for the face followed by a face neck and shoulder massage, warm towels and treatment cream leave you looking and feeling great. (85min)

Face, Neck and Shoulder Massage $40
This is a 20 minute relaxing treatment begins with a gentel face cleansing, luxurious massage, warm towels and moisturizing cream, reduce stress and leave you feeling and looking great.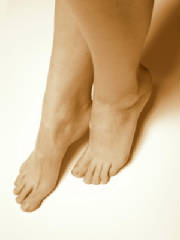 Packages
Luxury Sampler $110
A classic express facial, luxury back treatment and a foot and lower leg massage (90 min)
Feet, Face, & Back Ritual $70
A skin smoothing and relaxing treatment for the face, feet and back. (55 min)
Deluxe Action Sublime Treatment $145A skin smoothing back exfoliation, an action sublime facial and a foot & lower leg massage. (120min)